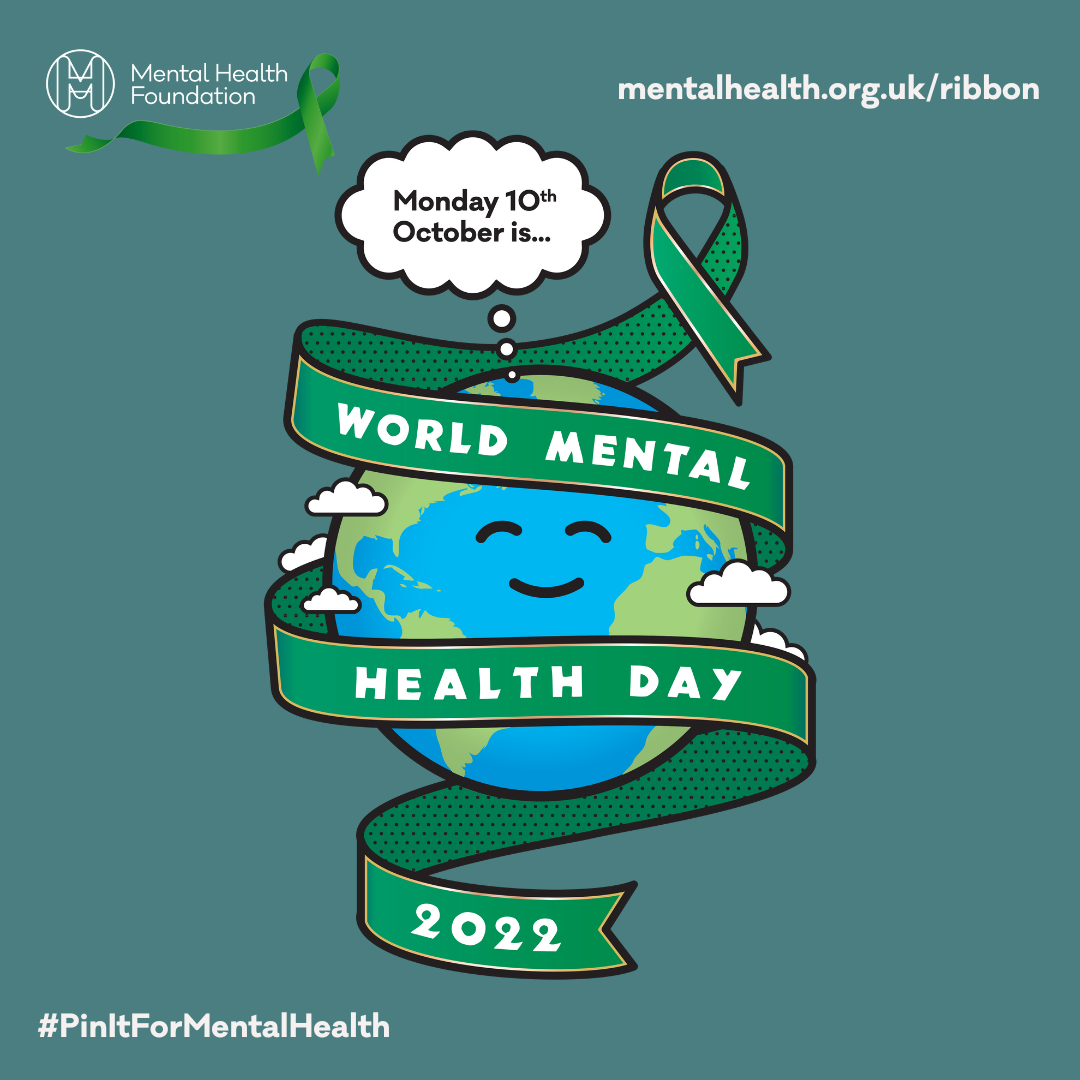 The World Health Organisation recognises World Mental Health Day on 10 October every year. Mental health problems exist in our lives, families, workplaces and communities, impacting everyone.
World Mental Health Day is a chance to talk about mental health in general, how we need to look after it, and where people who are struggling can get help. Download resources to download to help promote World Mental Health Day.
Mental Health and Wellbeing support in Croydon
Download our flyer profiling mental health projects in Croydon.
If you have any updates to the details in this flyer, please email Kay.